Nichelle Nichols is going into near-space!
That's right, the communications officer for the Starship Enterprise, is going up! She revealed this during a recent Reddit Ask Me Anything (AMA) session.. As part of a NASA mission, she will fly high in September on the NASA SOFIA flight.She stated that she is honored to have been asked. SOFIA stands for Stratospheric Observatory for Infrared Astronomy, where Nichols will be part of the crew in the aircraft that will study Earth's atmosphere, among other things, from the sky.
"SOFIA does not, sadly, fly into space. It's an airborne observatory, a massive telescope mounted inside a 747 flying as high as is possible. I was on a similar flight, the first airborn observatory, back in 1977. It's an amazing experience, you get a totally different perspective than from earth," she wrote.
While it is not going into space, it's going near space.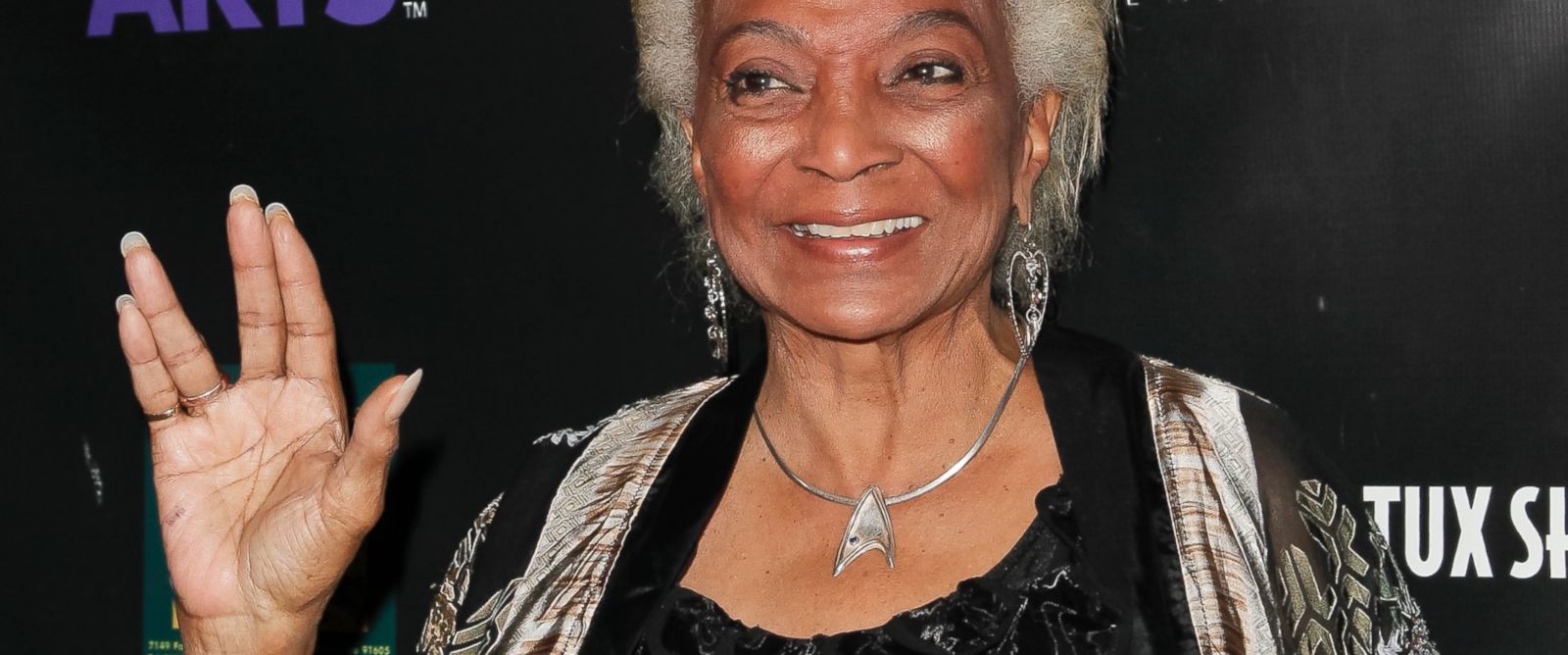 Source: 'Star Trek' Actress Nichelle Nichols to Take Part in NASA Mission – ABC News